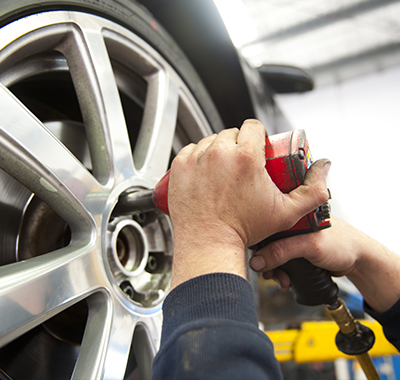 Automotive Insurance   
The automotive industry is wide-ranging, containing very different businesses – from car dealerships and MOT testing stations to independent mechanics and hire car providers.
The risks faced by your business will vary from those faced by others, so your cover needs to understand the unique nature of your work.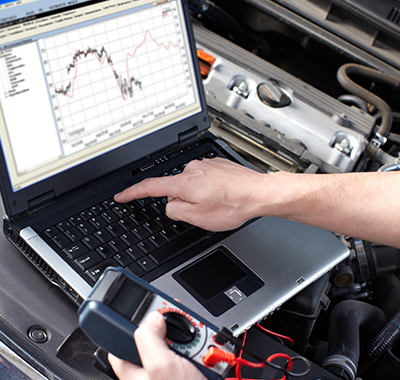 A long-standing knowledge of the automotive industry
At NC Stirling, we take the time to review your business and offer an independent appraisal of your existing cover.
From road risks to products and employers' liability, we can then offer a range of competitive and exclusive insurance products to keep you covered.