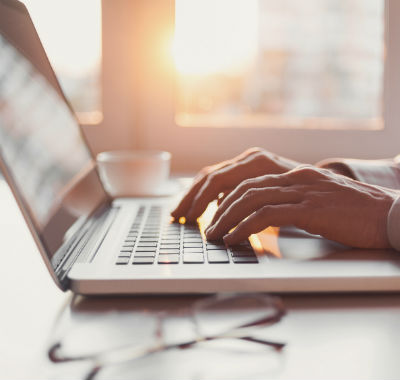 Cyber Risk

Businesses in all sectors rely increasingly on technology. While this makes reaching customers and storing data easier than ever, it can also leave you vulnerable to certain risks.
No matter its size, the likelihood of your business being affected by criminal malware or an accidental data leak at some point is high.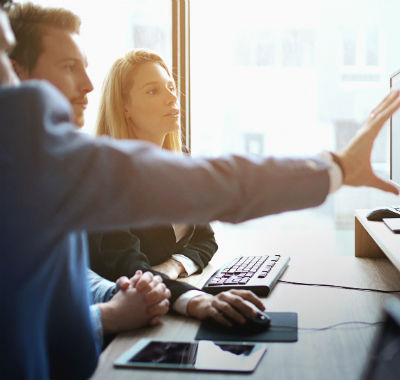 Even the best IT defences can be breached
Whether resulting from a server failure, a mis-sent confidential email or malicious cyber hack, the costs of lost data can add up – from replacing equipment and reimbursing stolen funds to paying fines, fighting lawsuits and dealing with a damaged reputation.
Our knowledgeable team can assess exactly what cyber risks your business faces, and address them with dedicated insurance as well as practical cyber security suggestions.