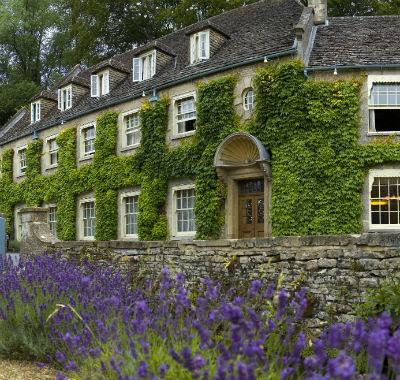 Private Client Services
We are determined to go the extra mile to take care of our private clients.
If you take out a commercial insurance policy with us to protect your business, we are able to extend to you the same care, service and protection by providing you with high net worth insurance cover, for complete insurance protection at work and at home.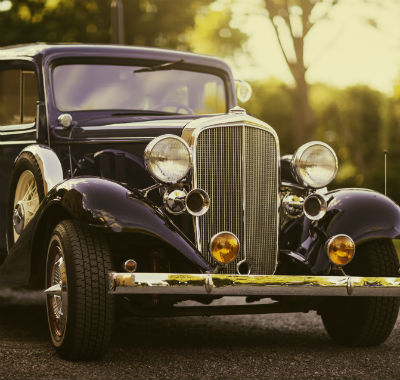 Taking steps to keep you protected
From your home to your car, NC Stirling's experienced team are able to assist you if your assets and your lifestyle require and extra level of cover, keeping all of your insurance under one roof – including large or unusual homes, and contents which exceed usual limits of cover, such as fine art or jewellery.