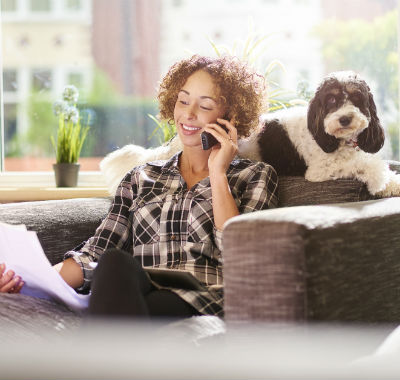 Property Risks
Whether you run your business from it, let it out to commercial enterprises or rent to residents, your property represents a significant investment. It is important that it remains protected.
From temporarily re-housing residential tenants to repairing flood damage and replacing commercial stock, the right property insurance can provide cover for unexpected expenses and prevent business interruption.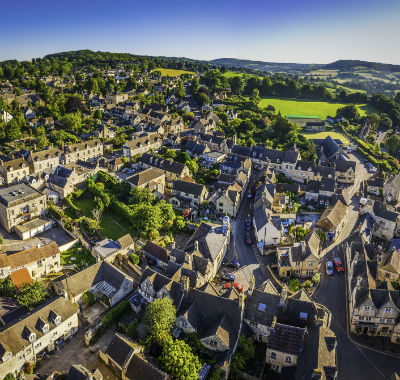 Independent property insurance advice
We work hard to secure cover that is tailored to your specific needs, rather than simply providing a generic policy which may not actually fully meet your requirements – covering scenarios from loss of rent, liabilities and tenant theft to legal expenses and lock replacements.